Song Repertoire
Listen to Ali's CDs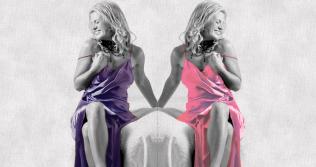 Click 'find out more' to hear music clips from all of Ali's 7 CDs.
Find out more
"Ali Harper is a unique talent. She is one of those rare performers who's gift from God is matched by her concentration to the craft".
Lina Koutrakos
(MAC Award-Manhattan Association of Cabarets and Clubs, New York)
Ali's style is predominantly Jazz, but also includes Blues, Pop and Character songs. Ali can also tailor a tribute show featuring some of the great ladies of music such as Judy Garland, Peggy Lee, Eva Cassidy or songs from Gershwin.
Please open the attached document to view some of the songs in Ali's repertoire:-
ALI's SONG REPERTOIRE (word doc)