Commercials and Jingles
Listen to Ali's CDs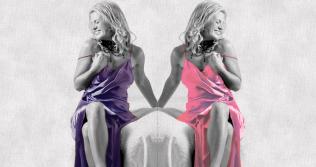 Click 'find out more' to hear music clips from all of Ali's 7 CDs.
Find out more
Ali has over 20 years experience in voice-overs and jingles for TV and radio.  
Ali possesses a classic radio voice that exudes warmth and emotion, and it's no wonder she is in high demand.
Click on the links below to hear some commercials and jingle examples:
Radio ad for Legendary Divas: 30 second voiceover
Radio ad for Mamma Mia: 14 second voiceover
Radio ad for Mamma Mia: 30 second voiceover
Radio ad for Legendary Divas: 30 second voiceover
Ad for great Christchurch attractions
Pegasus Ad 
Bombshells Ad for Dunedin (Fortune Theatre) 
Nood TV commercial voiceover 2011 #1
Nood TV commercial voiceover 2011 #2
TV commercial - for women drink drivers
>