What's On
Listen to Ali's CDs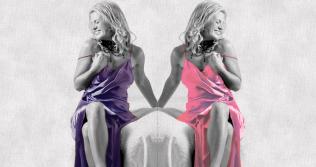 Click 'find out more' to hear music clips from all of Ali's 7 CDs.
Find out more
The Supper Club (Jan-Feb 23)
Circa Theatre, Wellington
Until 17 Feb (25 Shows)
You are cordially invited to Circa Theatre's exclusive Supper Club where chanteuse Ali Harper will transport you to a bygone era of glamour and elegance – with a twist. Step back in time and meet Ali's muses as they reveal themselves before your very...
Find out more
---
Guest Entertainer for Cruise Ships (2023)
to the 9th of April
NEXT BOOKING
Ali is a sought after Guest Entertainer for Cruise Ships predominantly around the Pacific, and performs 1-2 feature shows as the showcase entertainer.  When time permits between her land-based performances Ali normally does 2-3 cruises per year . With a variety of cabaret performances (in...
Find out more