Corporate
Listen to Ali's CDs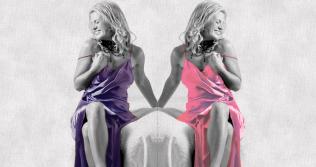 Click 'find out more' to hear music clips from all of Ali's 7 CDs.
Find out more
"Ali Harper has entertainment in her blood. She lives and breathes her work and is an original performer of rare enthusiasm and talent and she's what we call in the biz 'The real thing'"
Frankie Stevens
Ali is one of New Zealand's most versatile entertainers.  She is just as comfortable acting or singing on the big stage as she is performing in a corporate environment.  
Ali will work with you to design a cost-effective entertainment package that is suitable for your event.  Make your event a success !!
MC for Events, Cabaret, Special Birthday Parties, Weddings... We will work with you...