Something so Right (2004)
Listen to Ali's CDs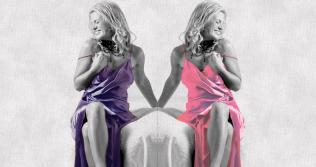 Ali was excited to launch her 6th CD "The Look Of Love" in March 2020. This along with the other 5 albums showcases Ali's versatility and eclectic taste is music. Click here to hear music clips from the CDs recording, and to order signed copies.
Find out more
ALI's debut album- Something So Right
Click Here To Order The Album Online: Only $20 (ex p&p) for a personally signed copy!!  
Track samples:
1.Close To You
2.You Make Me Feel Like Dancing
3.How Deep Is Your Love
  4.Longer
5.Evergreen
6.Something So Right
7.Beautiful Sunday
8.Listen To The Music

9.In The Midnight Hour

10.When I Need You

11.You Are So Beautiful

12.Christmas Never Felt Like This