Order a CD online
Listen to Ali's CDs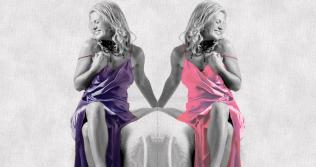 Ali was excited to launch her 5th CD "Songs for Everybody" in August 2017. This along with the other 4 albums showcases Ali's versatility and eclectic taste is music. Click here to hear music clips from the CDs recording, and to order signed copies.
Find out more
To enquire about ordering a CD, or a combination of CDs please fill out the following form.
Postage in NZ is $5 per CD. Order more than 1 CD (in NZ) and the postage is free.