Joining Hearts for Ukraine (ChCh) May 1
Listen to Ali's CDs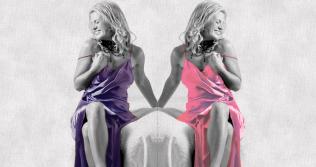 Click 'find out more' to hear music clips from all of Ali's 7 CDs.
Find out more
Lyttelton Arts Factory
10am - 10pm
A 12 hour musical extranaganza to raise much needed funds for the ongoing crisis in Ukraine.
100% of all proceeds from the various concerts will go to the New Zealand Red Cross Ukraine Humanitarian Crisis Appeal.
Some amazing artists and bands on show. I am having a 45 minute set with musical maestro Tom Rainey at 6:30pm... hopefully some great crowds to get much needed funds!!