The Music is Bond (Mar 16)
Listen to Ali's CDs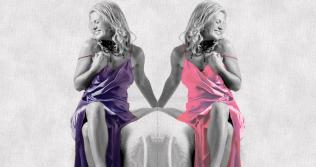 Ali was excited to launch her 5th CD "Songs for Everybody" in August 2017. This along with the other 4 albums showcases Ali's versatility and eclectic taste is music. Click here to hear music clips from the CDs recording, and to order signed copies.
Find out more
Christchurch Town Hall
8:00pm
I'm really excited to announce "THE MUSIC IS BOND..." March 16 at the Christchurch Town Hall next year!
Featuring the Christchurch Symphony Orchestra and starring Jackie Clarke, myself and Caitlin Smith. Hosted and conducted by Tim Beveridge.
Supported by Aston Martin, Craigs Investment Partners and The George Christchurch