Shri Kali Yoga Training
Listen to Ali's CDs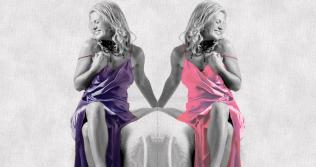 Ali was excited to launch her 5th CD "Songs for Everybody" in August 2017. This along with the other 4 albums showcases Ali's versatility and eclectic taste is music. Click here to hear music clips from the CDs recording, and to order signed copies.
Find out more
Koh Phangan, Thailand
until 23rd June, 2019
My love of yoga is taking me to Koh Phangan in Thailand to do my teacher training for the month of June.  So looking forward to embracing life at Shri Kali with other like-minded yogis.